Greetings,
This is a brief testimonial of my experience with the sale of my house (home for 20 years).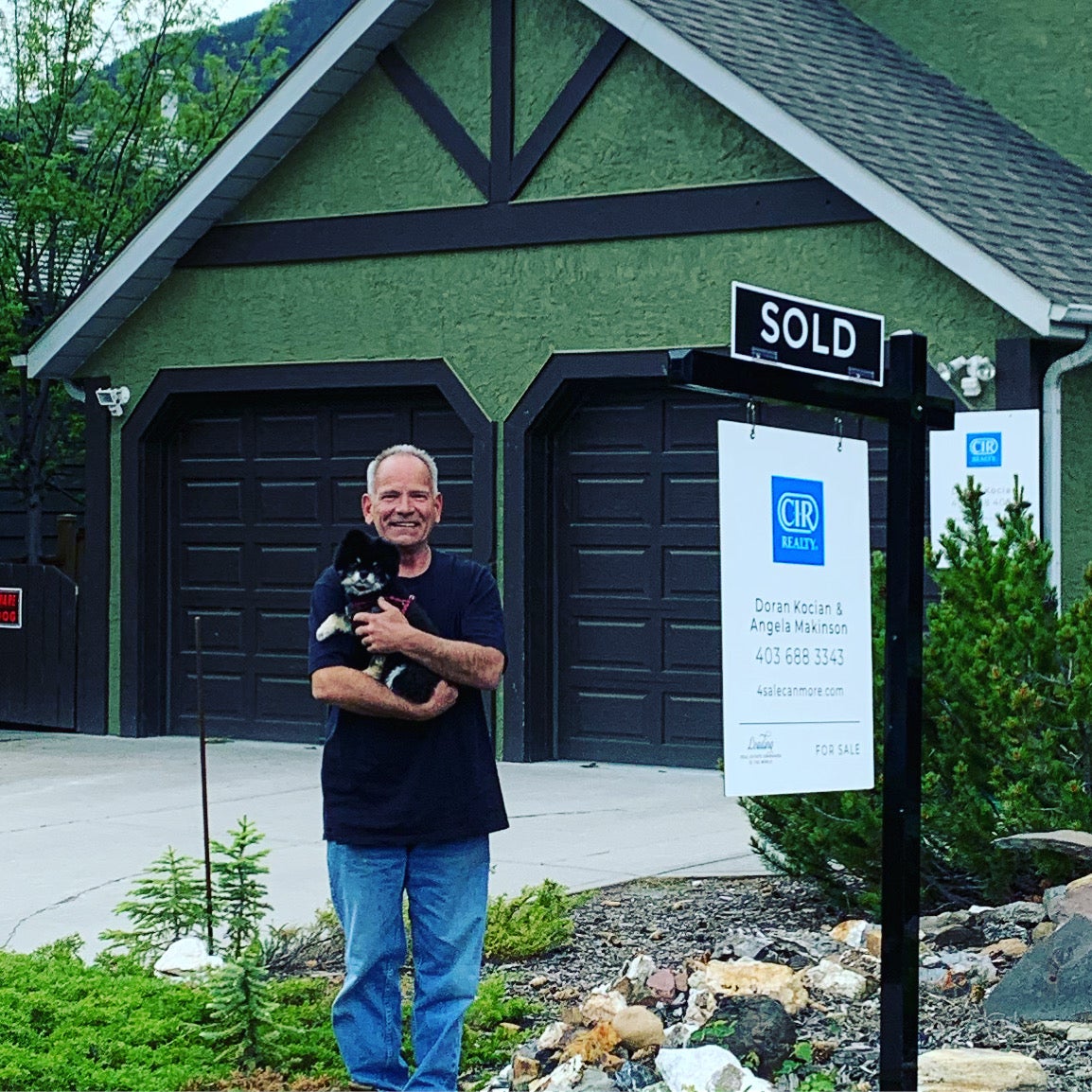 Located in beautiful Canmore Alberta, 324 Hoodoo Crescent.
I approached Doran Kocian and partner Angela Makinson in early May 2020, expressing my interest in selling as I have been for some time planning to retire and moving to "the country".  Needless to say with the world turned upside down with Covid-19 and in the heat of economic turmoil, I anticipated and was prepared for a bit of a struggle.
This house has been in its original condition without renovations but well kept. With the friendly, expert and professional guidance from both Doran and Angela the house was put on the market May 17, 2020. Within a few hours following a couple of viewings an offer was accepted. Words can hardly express the happy surprise this was.
Both Doran and Angela handled this with such skill and finesse, during these trying times that I am eternally grateful for having the luck to have partnered with them. I am personally thanking them both with all of my heart.
Regards
Rob Amann















If you would like to submit a testimonial, please use the form below and it will be included on this page. Thank you!